Richmond Lean Six Sigma Green Belt Certification and Training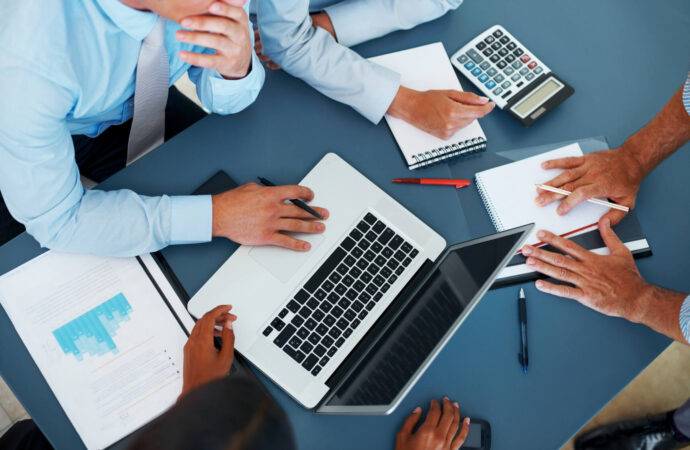 Business professionals and students should be given equal opportunities to grow their careers. At Lean Six Sigma Curriculum for Richmond High School Students of Virginia, our mission is to give them all the training and support they need to succeed in their chosen field. Green Belt Training and Certification is available to both high school and college students and professionals, so we can help you set up a program at your school, college, or company.
Many schools don't know how LSS works or what it can do for students. From our experience, we can assure you that the methodology will be an effective tool for students. One of the perks of working with multiple companies is the ability to share the benefits.
These are some of the many benefits they will enjoy, or you will if you're a student:
Learn skills that will be useful in the workplace and at school.

There will be more job and career opportunities.

LSS certifications give you more credit, which can increase your chances of getting into colleges and universities.

All students, regardless of their school level, can practice and keep up with their peers.
This training is quick and easy to complete, so there is no need to worry about the amount of time you will need to invest in it while leaving other activities aside—which won't be necessary either.
You can be a green belt to help improve the process in your company or to have better job positions within other businesses and industries.
Students learn how to work together and build a system that is collaborative and works around all their needs and not just a couple. We help them expand their knowledge and practice while professionals and other people can also reap the same benefits.
Training is not just about LSS. To prove compliance and add LSS to your curriculum, you will need a certificate.
This certification shows that you can work with Sigma at every stage based on the knowledge you have acquired. It is especially important considering that green belts need to hold leadership positions and manage a large part of the project.
Businesses need to continuously improve their processes, reduce waste and still care about customers. 
For Whom Is the Lean Six Sigma Green Belt Training?
A yellow belt can be taken together with an instructor or us to learn how to become green later on since the yellow belt is necessary for anyone who wishes to continue at the next level. The first course introduces you to Sigma terminology and how to implement it.
This does not mean professionals or students cannot aim for the latter. They can begin with Yellow Belt Training and then continue to the one they choose with us based on the program we create for them.
The process can take between 10-20 days and over 25 hours to complete your green belt training. It depends on the type of certification you choose and how structured your training is with our experts and all the staff that will help your school, company, or if the training is for you alone. 
This estimation is only based on the green belt time and assumes that future applicants have completed the yellow one. If not, you will need to add the hours and days for it to the total of your green belt:
The yellow belt takes between 7 to 10 days and around 15 to 20 hours.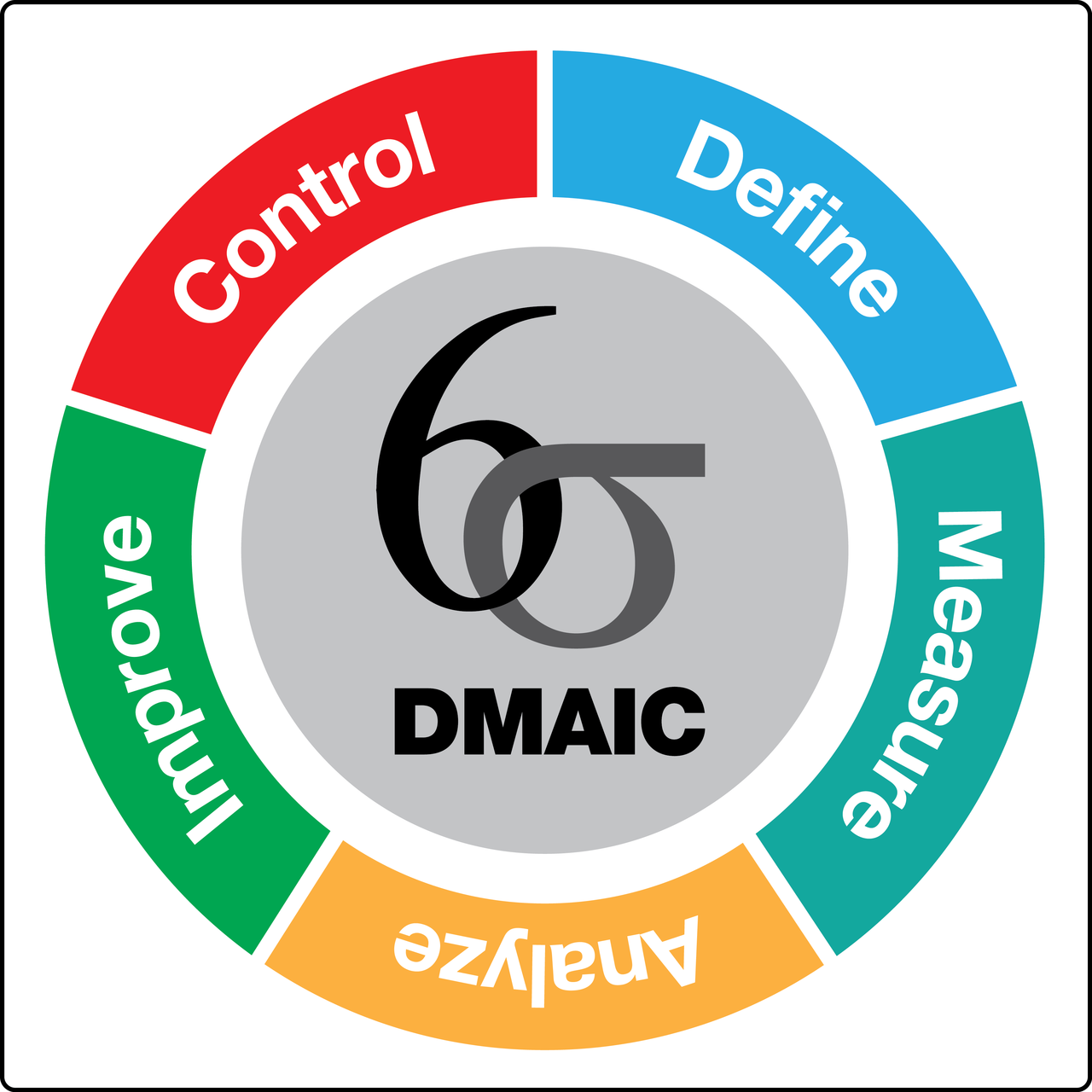 Learn More from Us
This level covers more areas than the yellow belt and is more thorough than what most experts and companies in Lean 6 Sigma can offer not only in Virginia but around the country.
Our outline will be something similar to the details below so you can have a good idea of how oriented we are with our services.
Introduction to Methodology: What Is Lean? What is Six Sigma? What is LSS in its entirety?

DMAIC was integrated from 6 Sigma and taken to assist customers, companies, as well as you in helping them.

Analyze the measurement system and measure the obstruction to determine the problem size based on the DMAIC structures you have learned.

Analyze: Examine the data and the process in order to determine the root cause.

Focus on the areas that you can improve. Find the root cause and take action.

Control: Implement the solution to improve your process. How to transform your organization so that projects succeed.
Contact us if you are interested in the adventure and learn how you can get your certification from Lean Six Sigma Curriculum Pros of Richmond.